At the heart of Pharma - CPHI in Barcelona
The CPHI exhibition in Barcelona 2023 became a success. During three days we opened our booth and represented MM Packaging Pharma & Healthcare to a worldwide audience.
We delved into various topics, including sustainability in packaging, enhancing patient safety, serialization, digital printing, and much more. A big thank you to both existing and prospective customers for your engagement and collaboration throughout these days.
Our booth was buzzing with interesting and productive conversations. 🤝 👏❤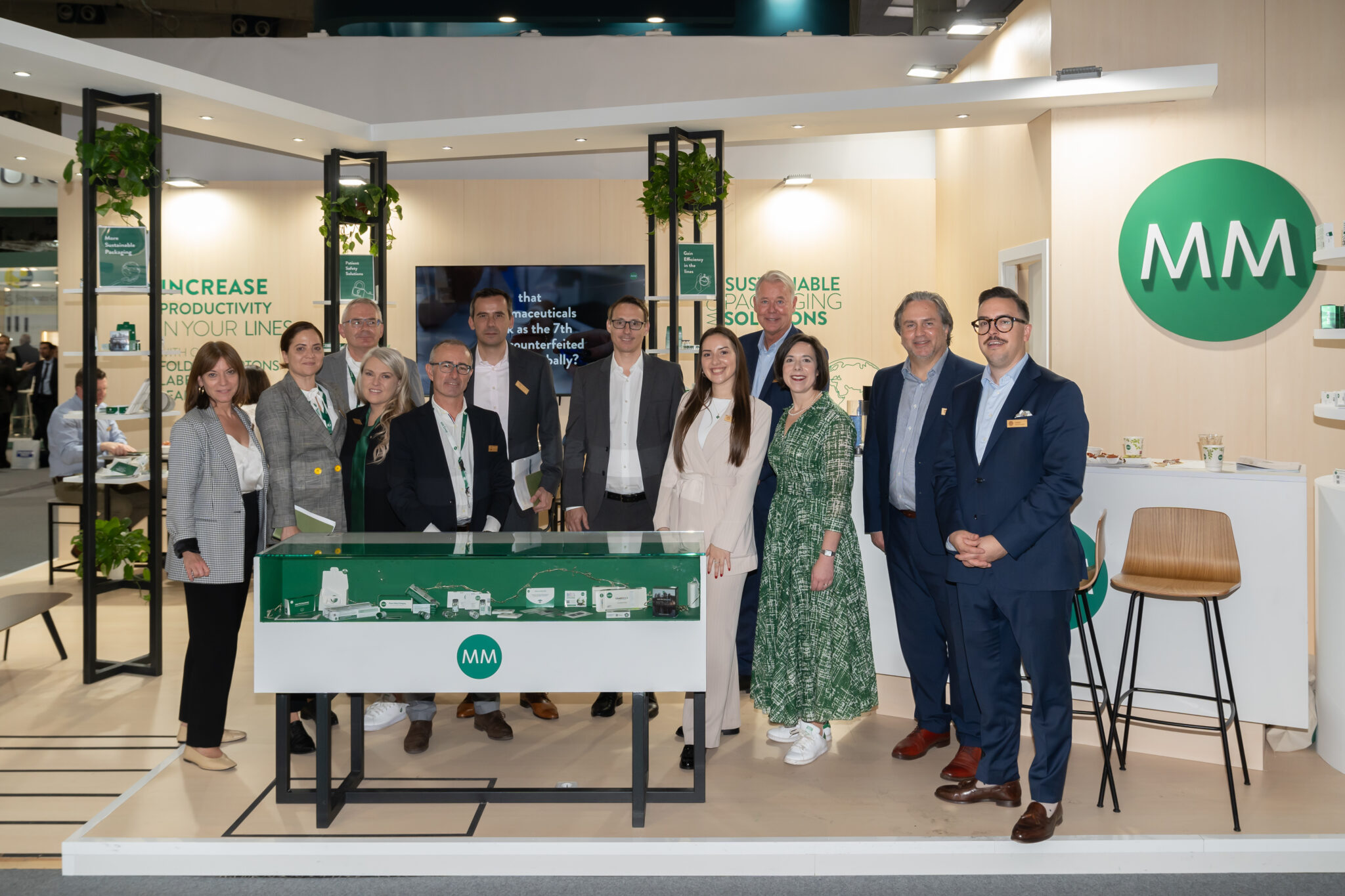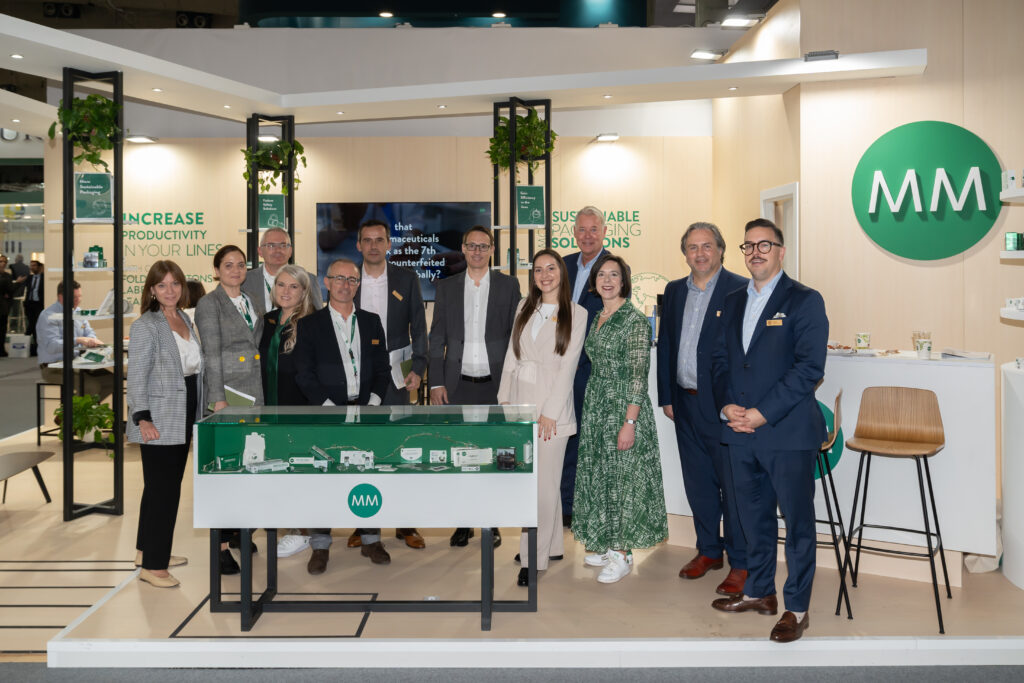 Customer Satisfaction Survey 2023!
We are thrilled to report that this year's survey results is a reflection of the continuous progress we have made over the years. Our overall assessment score for MM Eson Pac reached an all-time high result. We are proud to see the high level of satisfaction from our customers.
Our pride in this year's accomplishments notwithstanding, we have set our sights even higher onwards. Our ambition is to continually raise the bar and further refine our services.
Sustainability
Sustainability is at the core of our business. To support our customers to achieve ambitious goals in this area we are playing a essential role to provide more sustainable solutions.
In the video we present an example for inspiration of a fiber based solution that can replace different types of existing inlays made of plastic.
This is just one of many possible alternatives to find more sustainable solutions. Please contact us for further discussions on how we together further can develop the solutions for the future.

We are Pharma Packaging Specialists
We have expert competence in all aspects of producing and delivering packaging solutions to the pharma supply chain.
Pharma is our passion; our ambition is to have extensive knowledge of the industry and relevant insights regarding our customers' context and the end-users.
This enables us to ensure high quality in everything we do, and always deliver what was promised.
We love being part of this existing world, and continuously improve our solutions and processes to stay on top of it.
We always have the best of our customers and the end-users in mind and heart.
Understanding each of our customers' situation is core for us. That way we can innovate and move ahead together with them.
The Pharma industry – a world in constant change
The population in the world is growing.
A higher share of older people and increased chronical diseases is creating a higher demand for healthcare and new innovative pharmaceutical products.
New regulatory demands and legislations are also adding challenges to the pharma supply chain.
The Falsified Medicine Directive has direct consequences for our customers.  Examples  like increased complexity and decreasing batch-sizes are driving innovation in both processes and products, now and in the future.
Our competence and experience in producing and delivering pharma supply chain solutions are available to our customers to support the needed innovation to develop the needed solutions for the future.
By investing in new technology and competence, we make sure we always are in the forefront. Our way of working is characterised by the fact that we seek knowledge, we are professional, we are passionate and we embrace. We believe that by continuing to work in this way we have great possibility to reach our vision; to safeguard human life through competence fuelled packaging.