CARTONS
Based on customer needs we develop and produce cartons in any design, from standard folding cartons to complex and advanced customized solutions to fulfil regulatory and end-user demands.
Serialisation, tamper evident features, anti-counterfeiting solutions, braille and different types of security foil are integrated parts of our Carton solutions based on customer needs.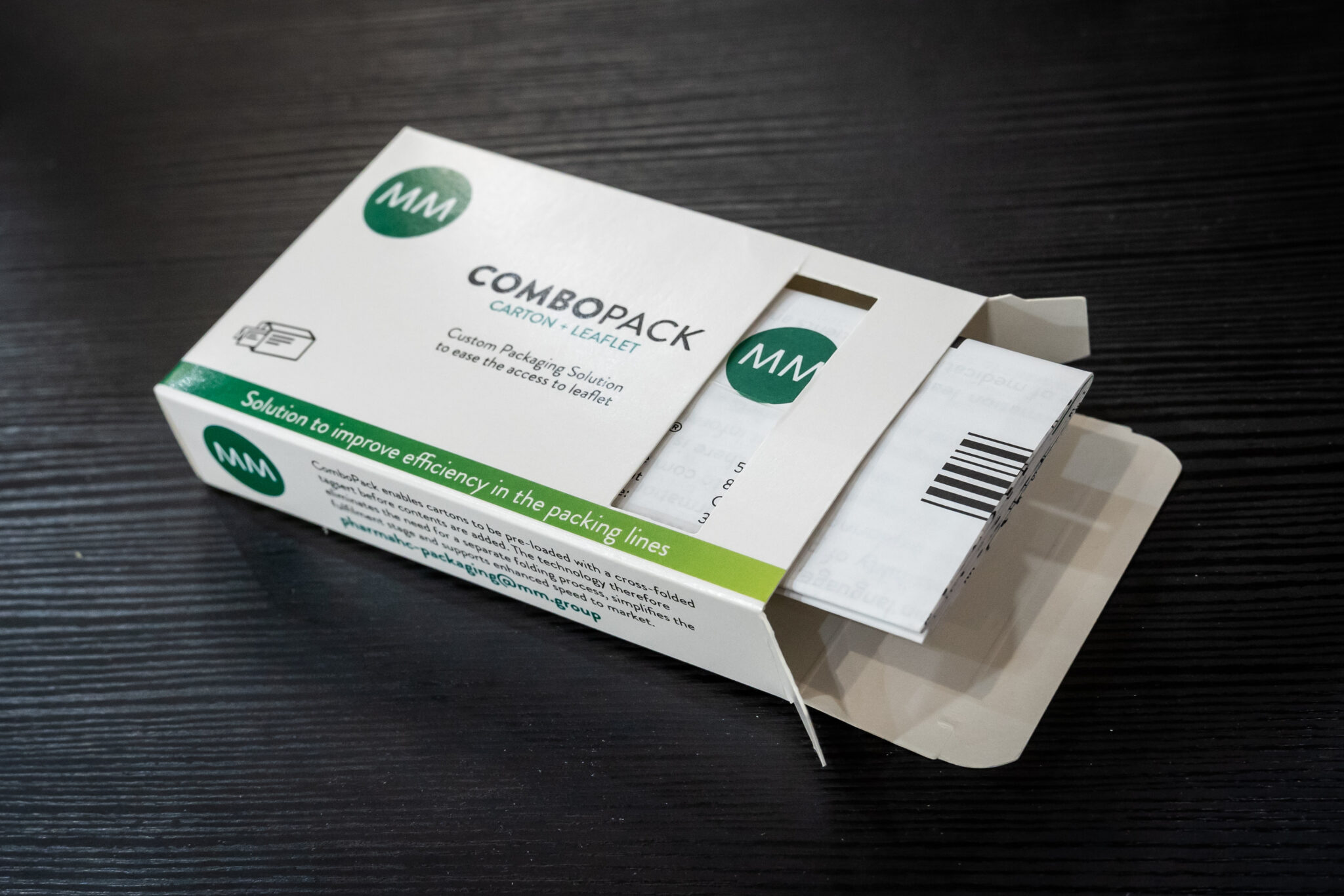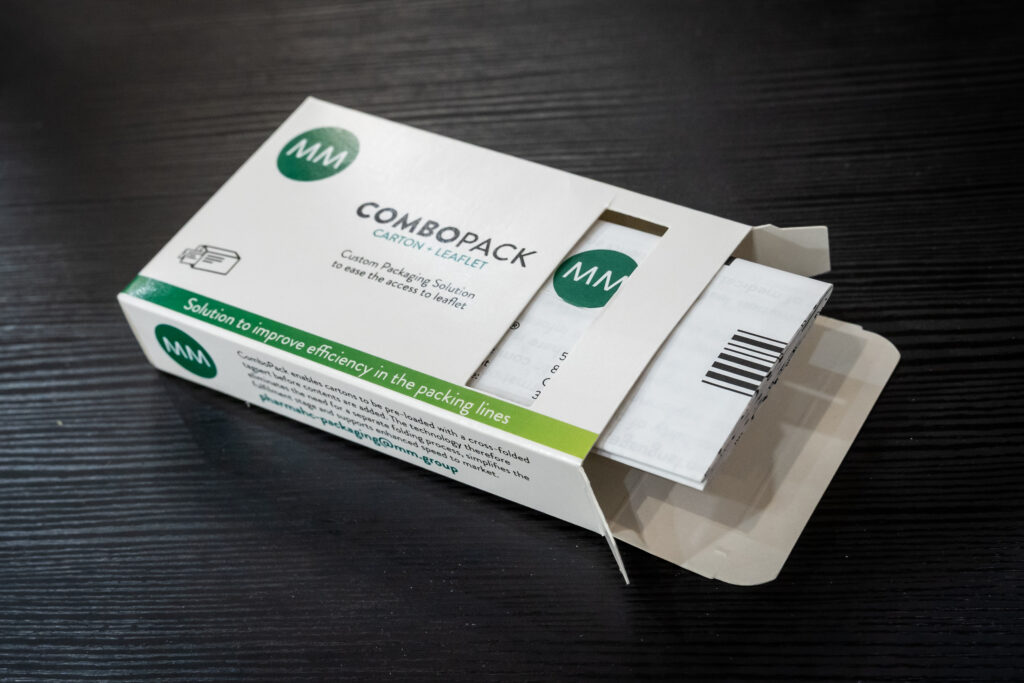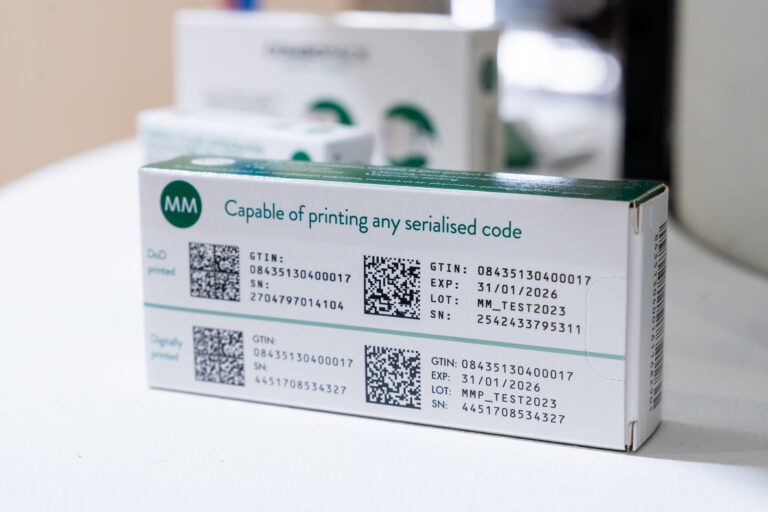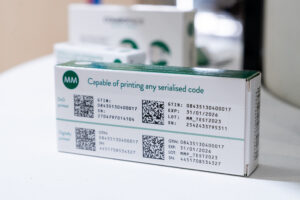 Labels & Multi-page Labels
We are providing unique customized pharma labels, with security solutions to fulfil regulatory and end-user demands. From single labels up to 5-ply solutions, in paper & synthetic materials. All processes are compliant to Pharma cGMP.
Serialisation and backside numbering together with anti-counterfeiting solutions are features that can be integrated in our large range of labels.
Leaflets and Booklets
Increased demands for patient information is requiring larger and more complex leaflets.
We are able to provide everything from simple flat leaflets to parallel and cross-folded versions and in addition, we offer stitched and glued booklets with possibilities to a high number of pages.
We seal our folded leaflets with either glue or labels and deliver them packed in different customized trays or bundles for easy handling on packaging lines.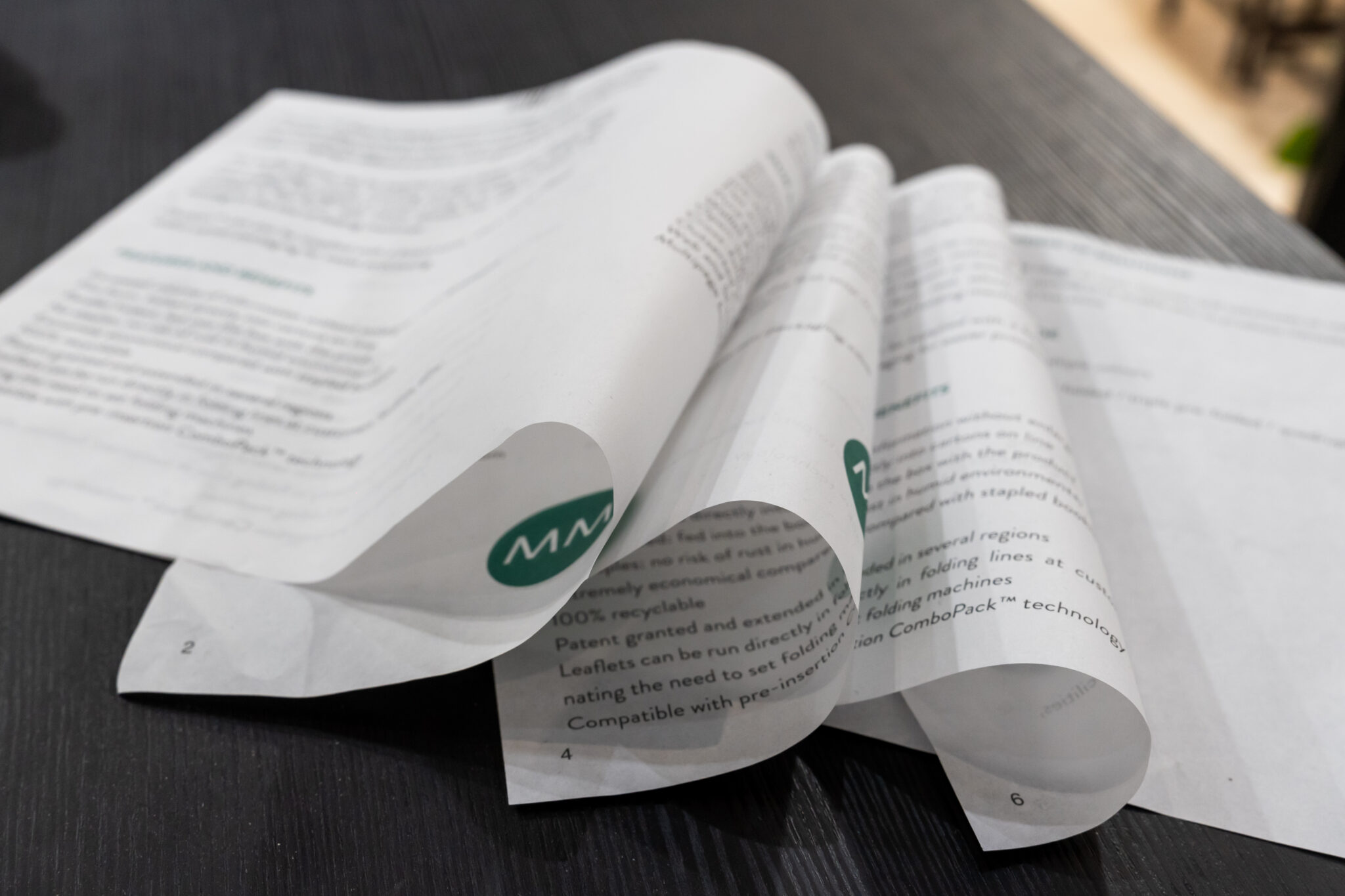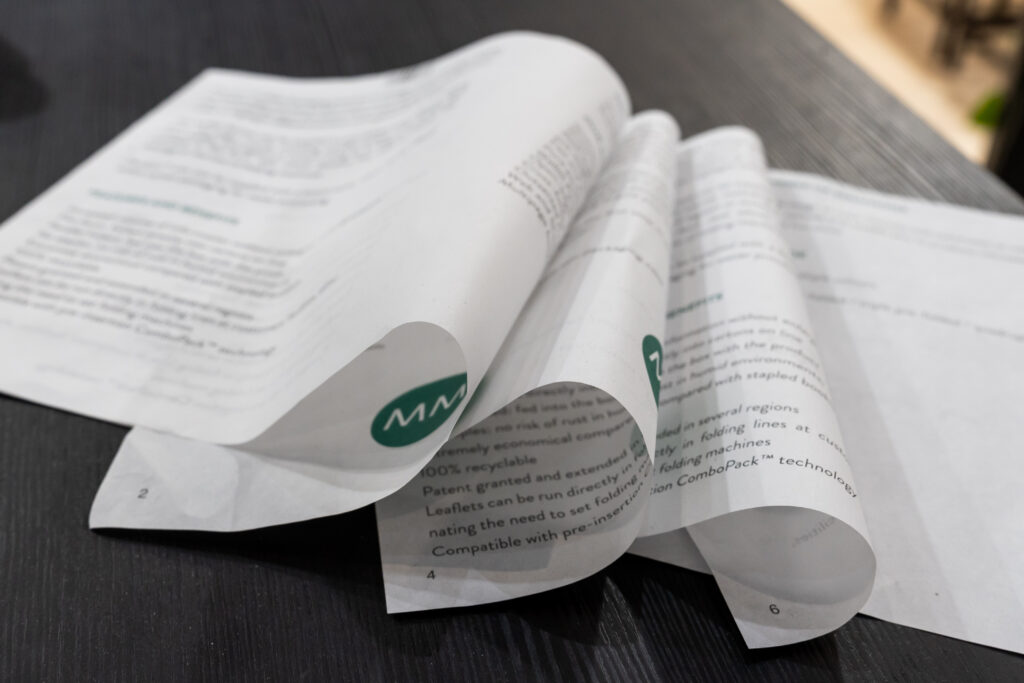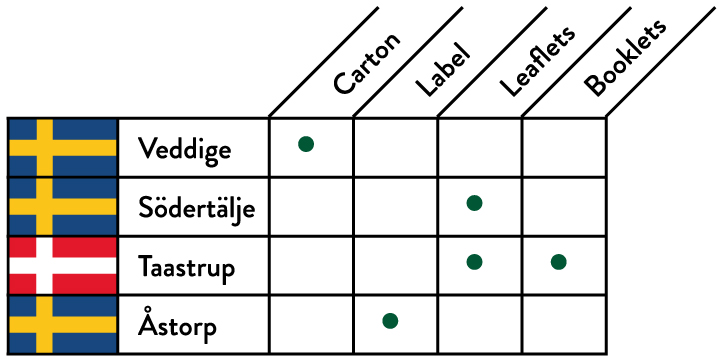 Packaging Development and Innovation
For all our core products Cartons, Labels/Multi-Labels and Leaflets/Booklets we have extensive competence and experiences of developing new packaging designs.
Our experienced designers develop solutions to optimise needed end-user experiences and run ability on packaging lines using the most optimal material alternatives and combinations for any solution.
From the first design drafts to full-scale test batches, our designers are supporting the process to secure the results in cooperation with our customers.
Regulatory demands such as tamper verification and anti-counterfeiting solutions are an integrated part of the solutions based on specific customer needs.
SUPPLY CHAIN
The Total Cost of Ownership is essential for both our customers and us.
We have extensive knowledge and experiences to support our customers in identifying and implementing different types of efficiency and cost reduction projects.
In our structured process, we prioritize, secure resources, and plan needed actions to reach agreed goals together with our customers.
Digitalisation of all administrative processes of the supply chain is an important part in optimising the supply chain.
To optimise these an assessment of possible integration of ERP-system is an important part and our IT specialists are available to support this process with our customers.
Example of other areas that can be addresses for optimisation are EDI interfaces, VMI solutions, artwork workflows, forecasting, order pattern , standardisation of materials, quality control and logistics. We have relevant competences for all these areas and together we identify the potentials.
Clinical Trials
The development of new pharmaceutical drugs is requiring clinical studies and documentation of expected effects in several phases before the drug is launched to the market.
We support our customers in this process by suppling a combination of our core products optimised and specialised for each individual test.
Our specialists develop the needed packaging solutions with the needed features and we produce them in our dedicated pharma production units.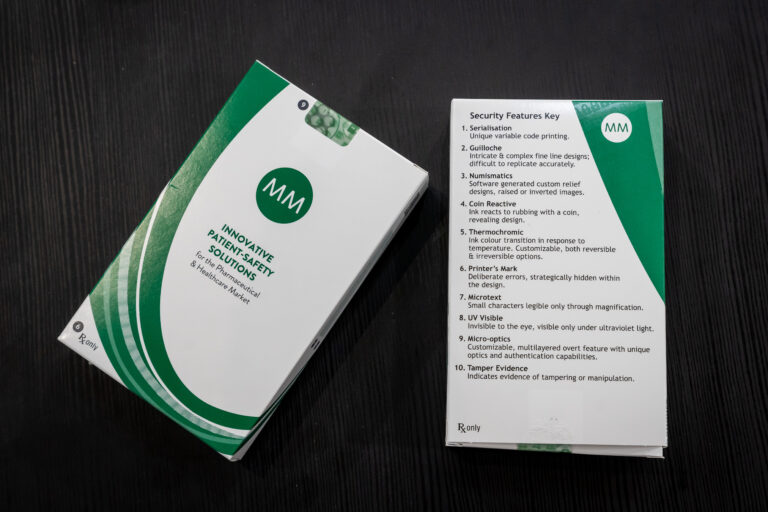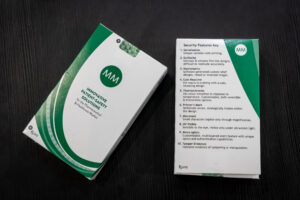 Artwork handling
An optimised artwork document work-flow is essential to secure product quality and reduce lead-times.
An assessment of optimisation with our customers is an important part of the partnership with our customers.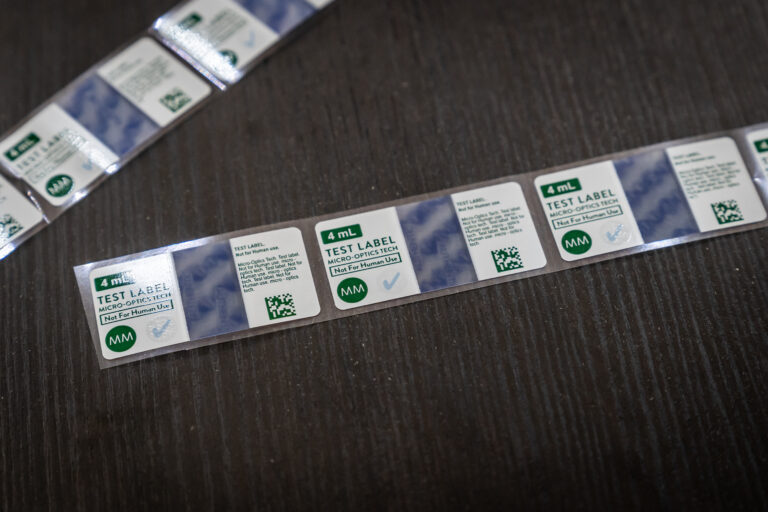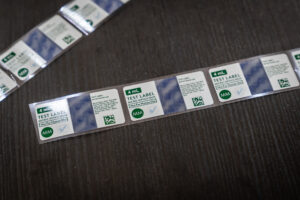 Logistics
We are able to offer different logistic solutions based on customer needs.
Together with our logistic partners, we identify the most optimised solution for each demand.